A very common misconception is that we can't do this work in the winter months of our cold northern climate.
We are very much active in the winter months with the use of tarps and heaters, and the price is not affected by the extra effort.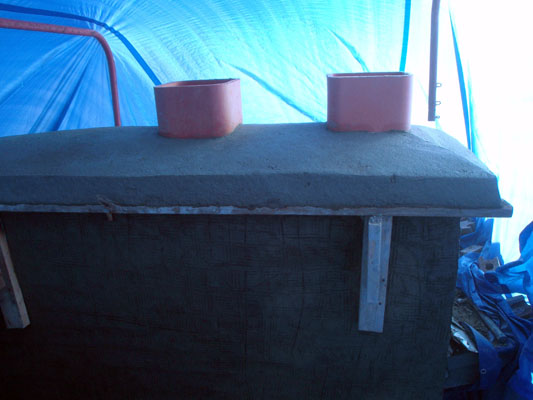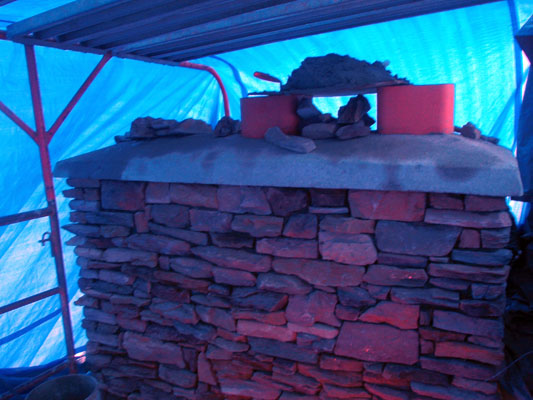 This job was performed in below zero degree weather and the end result is not affected by our cold northern climate.
The shelter was left in place to allow the mortar to cure for several days after completion.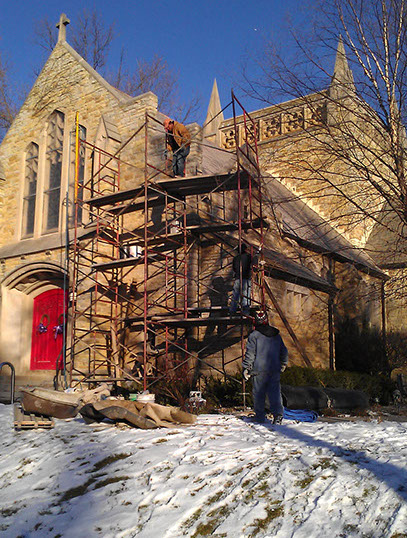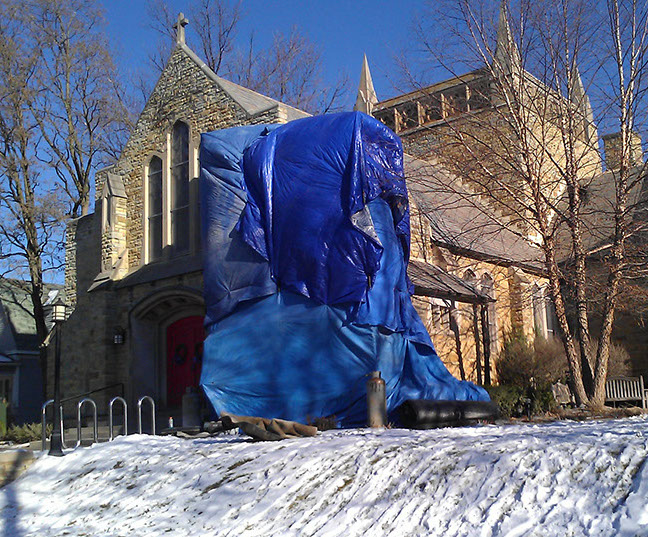 Tuckpointing was done on this church to resolve a water issue. The strong January sun was melting the snow and causing water infiltration.